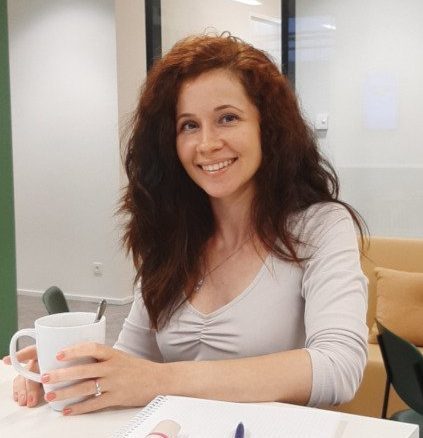 What if you could have it all in your professional life?
As you can't be, do or have more than your thoughts, let's train them towards your most successful business self.
My commitment is to teach you how to become your strongest, fear-free professional self. 
Through direct, easy and efficient NLP techniques, you learn to see fear from a different perspective when taking business decisions and planning for a spectacular future.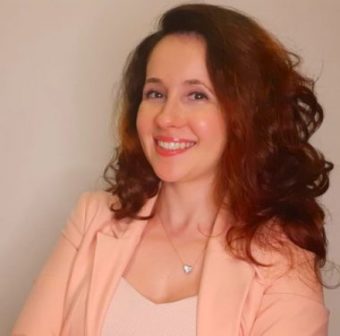 What Is Step On Your Fears?
It's results on the spot through innovative and impactful books, signature speeches, NLP exercises and NLP courses for busy professionals and organizations.

I designed a special visualizing exercise in the 7-Step Guide To Permanently Conquer Your Fears that is meant to unleash your full potential by eliminating your fears, your limiting beliefs, negative emotions and patterns. 
Learn How To Live A Fear-Free Life