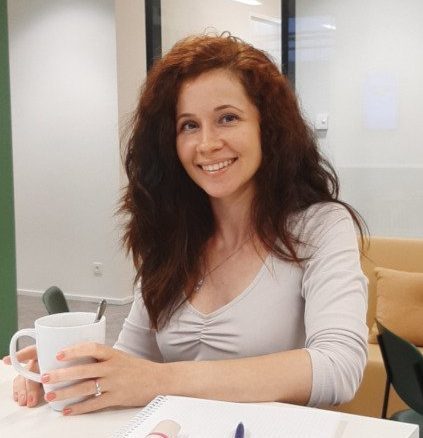 There's nothing you cannot do, if you really want to.
My philosophy is simple: when you decide to leave your fears behind, you are halfway there. I am here to guide you with the final details.
You are guided to see fear from a different perspetive and to unblock your mind after I have applied it all on myself.
I am passionate about showing you how to be authentic, free and to question everything.
I also like traveling, reading, exercising and constantly developing myself.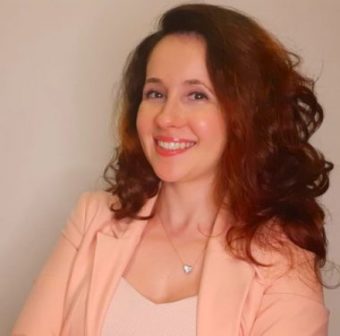 What Is Step On Your Fears?
Step On Your Fears is a concept created to empower you to live fully the life that you have always desired, by being the best version of yourself.
I designed a special visualizing exercise in the 7-Step Guide To Permanently Conquer Your Fears that is meant to unleash your full potential by eliminating your fears, your limiting beliefs, negative emotions and patterns. 
Learn How To Live A Fear-Free Life