Hello, I am Roxana Popet, Transformational Speaker and NLP Trainer.
You deserve a fear-free life. I make it happen.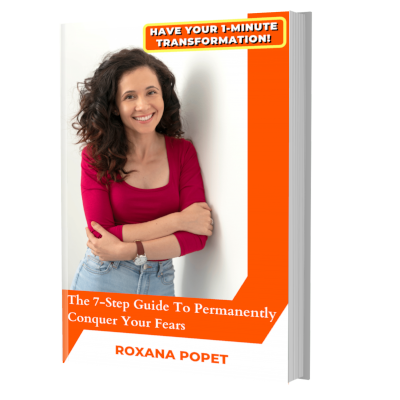 Download The 7-Step Guide To Permanently Conquer Your Fears
FREE for a limited time only!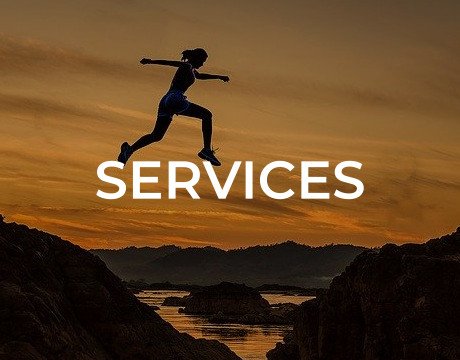 How alive would you feel to see fear from a new perspective? Being present is the greatest challenge that you constantly face. You're either in the past or in the future. If you fully live in the present, you have the luxury of keeping your emotions under control.
Find out more…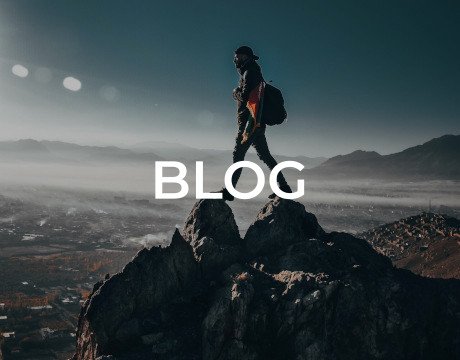 How to avoid the biggest mistakes that prevent you from achieving your most desired objectives? Fear is only a blessing in disguise. Learn how to be guided by it in taking the steps that you are most afraid of. Tame your fears in the most efficient and easiest ways.
Find out more…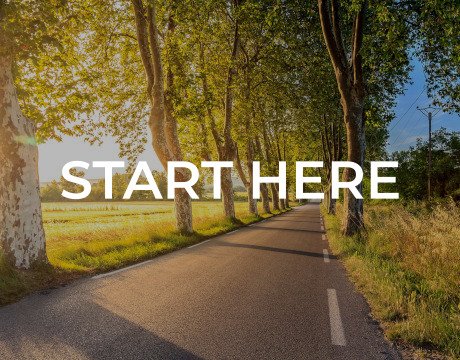 Have you not had enough suffering? Living is much more than mere survival. You have been a prisoner of your mind for far too long. You can really have it all! It's your decision to make your life yours again. Step on your fears, it's about time! Start NOW!
Find out more…
Did you live the day you got fed up with looking for something that was bothering you for a long time? When you can't do it anymore, Roxana can do it for you! When you don't want it anymore, Roxana wants it for you! When you don't know anymore, Roxana finds the solutions! Therefore, YES, I do recommend her!!
I considered myself as floating in a boat in the middle of the ocean, without paddles and adrift. At least this is what I thought, this is how I felt. I was confused and didn't know what I wanted to do in this lifetime, until Roxana Popet, threw me the lifesaver. She helped me find out what I truly want and mostly, I found out …

If you feel like there's something that's not quite right, chances are there's something wrong. It might not be what you think, that's why I recommend a talk with Roxana: to find the true cause.  She's relentless in the search for truth, whether that truth fits your view or not. She knows exactly what and how to …
INTERNATIONAL CERTIFICATIONS